¨Marketer¨
B2B

and

B2B2C

of parking services.

We integrate our tool in companies, travel agencies, inplants, outplants, Otas and airlines in order to offer our costumers our parking services network at the airports, stations and ports.

At the same time that you offer the long journey by plane, ship or train, with Icarous you can solve the short transfer.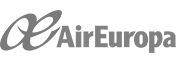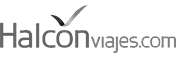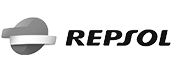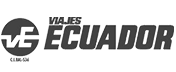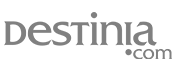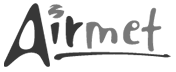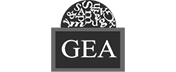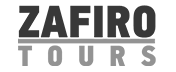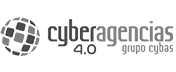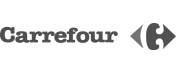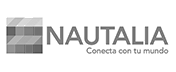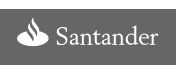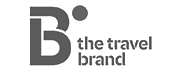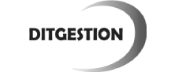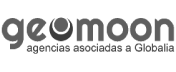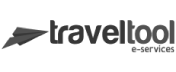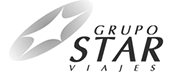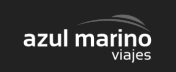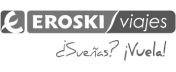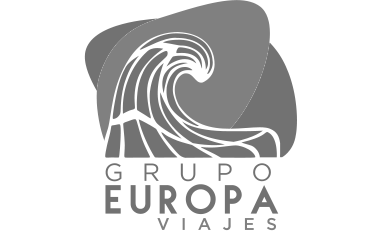 Selection of
parking services

at airports, stations and ports.

We integrate the best selection of parking services, that through our platform, people can access the whole comercial network formed by more than 8200 members. A commercial channel that allows you to self-arrange its offers and exclusive promotions, depending on its capacities and temporality.

Through our contact center, we keep a constant treat with our suppliers, giving them monthly reservation reports, valuations and their pontential compare to the market demands.
Commitment Icarous.
All passengers have to transfer to airports, stations or ports, our commitment consits of offering the best solution of comfort and price.
We daily evaluate and control the quality of the services offered. Besides you can check every user`s valuations out, in real time in our system, establishing a ranking of the best services.
"Deja tu coche a buen recaudo. Aparcar nunca ha sido tan fácil."
Laura Turrion
Responsable de TT.OO
VIAJES EL CORTE INGLES
"Icarous nos proporciona cada vez más clientes, nos permite centrarnos en dar un servicio de calidad, mientras ellos se ocupan de la facturación y de que las empresas/agencias nos paguen siempre en plazo"
Adam Jimenez
Director
APARK
Como cliente "Icarous ha cambiado mi concepto de dejar el coche en el aeropuerto, un buscador que me da rapidez , con el mejor servicio, a un precio inmejorable"

Como empresa " Icarous ha dado a nuestras agencias una herramienta no imaginable hace años en aeropuertos, puertos y estaciones de tren. Un buscador que permite dejar el coche con total confianza, el mejor servicio y comparando el mejor precio para cada cliente"
Jose Angel Bueno
Contract & Product Manage
NAUTALIA VIAJES
"Mejor proveedor de reservas de parking. Felicidades ICAROUS!!"

"Innovación, Capacidad, Responsabilidad, Objetivos, Únicos, Servicio. ICAROUS!"
Juan Carlos Nadales
Director
Parking del Aeropuerto
"Es el primer servicio que contrato como Agente de Viajes y será un servicio que recomiende desde mi delegación para mis clientes"
Francisco Merino Prolux
Agente de Viajes
"Proceso de reserva fácil y servicio magnífico en los aparcamientos contratados."
Victor Oliva
Product Manager
Destinia
"Servicio excepcional, las veces que he contratado con vds"
Jesus Garcia
Usuario de Icarous